As we cross the two year mark of the worldwide 'pandemic', you can't help but wonder what's next. We've experienced the whole world being locked down, vaccine and mask mandates, isolation camps and much more. Moving into 2022, cybersecurity seems to be an ongoing theme, and with the CRA taking down their website a couple weeks ago, it's possible that 2022's theme will be cybersecurity issues and supply shortages.

The cybersecurity attack that happened during December 2021 was directed at large corporations, but mainly the CRA. Security professionals claim that "State backed Chinese and Iranian hackers and rogue cryptocurrency miners" are to blame. The hackers accessed these systems through a popular used utility called Logj4. The flaw lets internet based attackers seamlessly take control of everything from web servers to industrial servers and even electronics.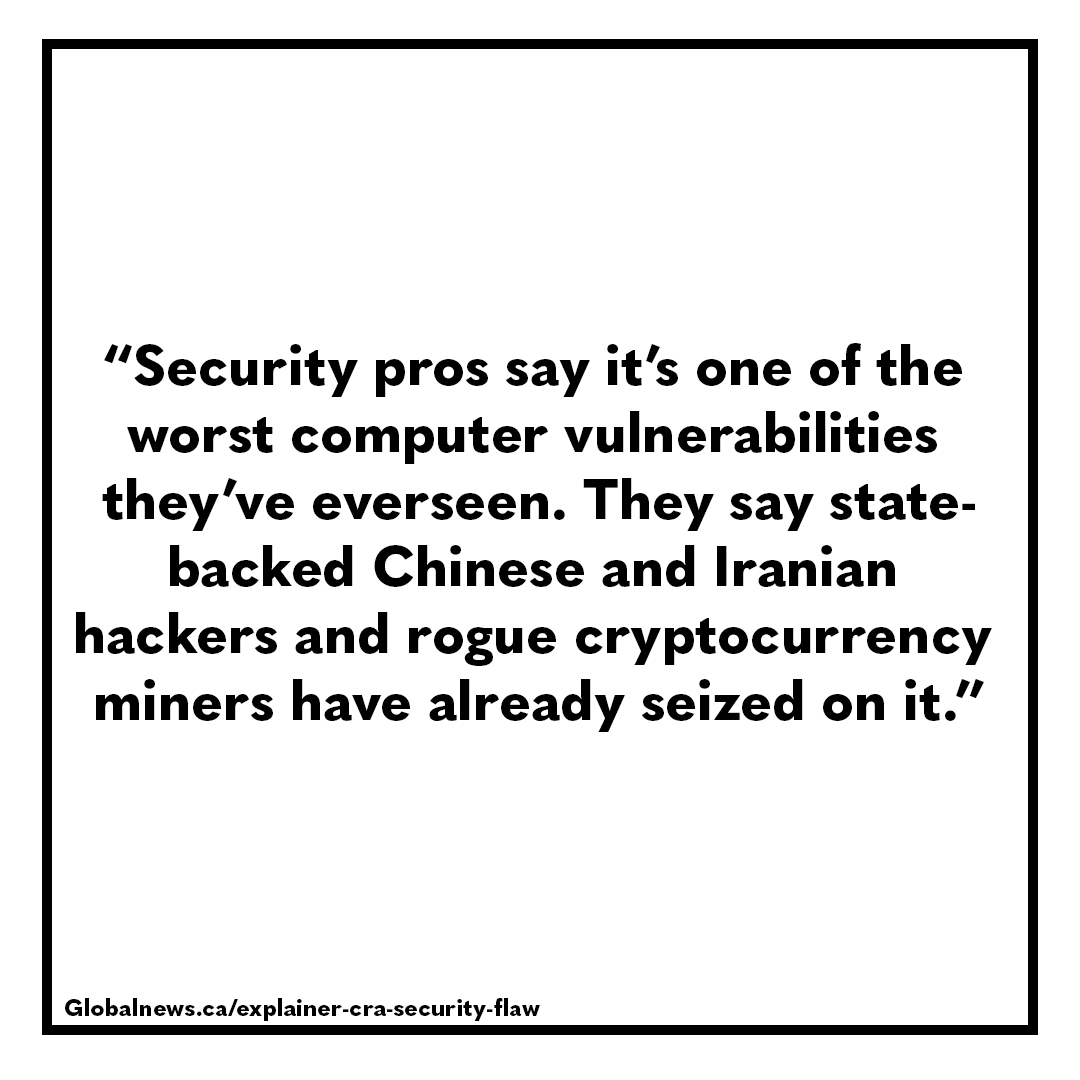 Head of CISA, a cybersecurity and infrastructure security agency, said that this is one of the most serious flaws she has seen in her career. Shockingly, a wide variety of industries were exposed to this malicious attack, including, electric power, water, food and transportation and manufacturing companies. Sergio Caltagirone, Vice President of Threat Intelligence of Dragos, stated that "I think we won't see a single major software vendor in the world — at least on the industrial side — not have a problem with this".
Although the hackers got into these corporations' systems, they have not yet launched any malicious attacks leveraging the flaw. The cybersecurity firm, Check Point, said that they scanned 44% of corporate networks and found an astronomical 1.3 million attempts to exploit the vulnerability. They continued to state that one of the attacker's motives is to plant cryptocurrency mining malware, which uses computer cycles to mine digital money. Thankfully, no attacks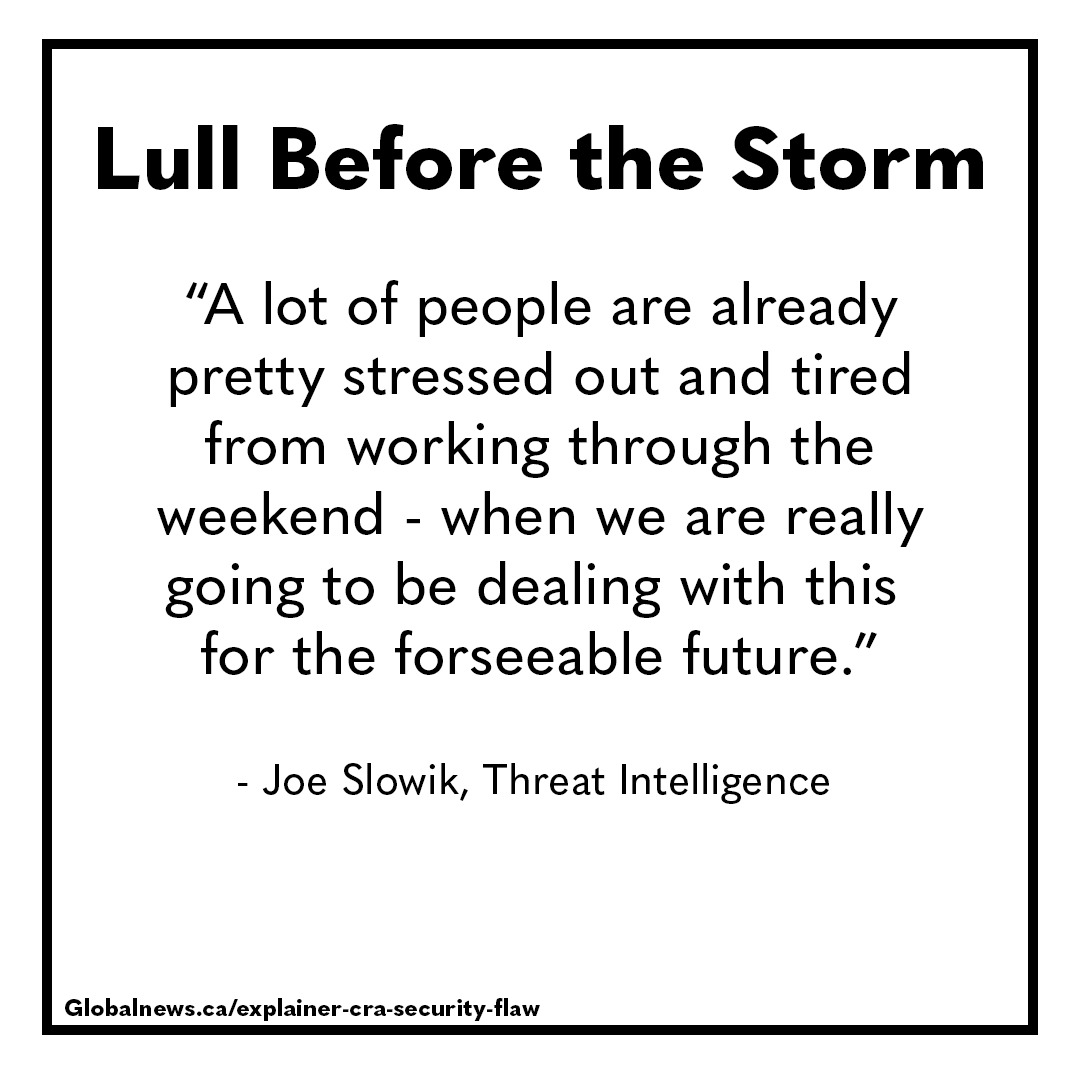 leveraging this technology have been accounted for. But experts are saying it is just a matter of time and that this is the calm before the storm.
Moving into 2022, we've seen a lot of madness unfold and unfortunately, this might just be the beginning. With cybersecurity becoming the main theme of the year, you can see how it can tie into web3. At the most basic level, Web3 refers to a decentralized online ecosystem based on the blockchain. Platforms and apps built on Web3 won't be owned by a central gatekeeper, but rather by users, who will earn their ownership stake by helping to develop and maintain those services.